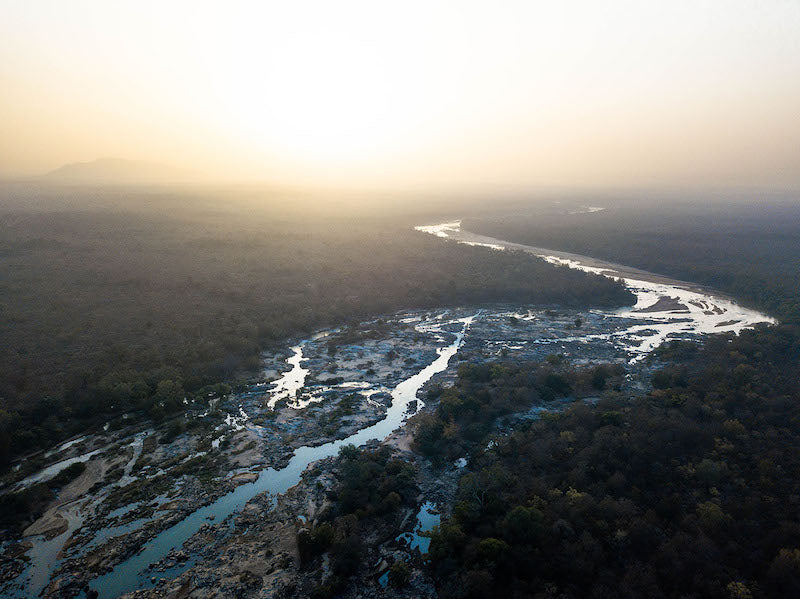 We apologise but we will not be sending out orders from the 18th February till the 2nd March 2022. Returns will be extended during this period and Fera will be uncontactable, with no access to phones or internet.
We started Fera because of our love for the wild and it is important to us that we head out into the wild when we can. These last few months have been incredible, your love for Fera has been overwhelming, but it is time we headed out into the wild ourselves.
Our trip for this year is to Cameroon. We are packing our kit and heading out there to visit a conservation project African Waters are running on the Faro River.
In 2018, they discovered one of the last relatively untransformed representations of Sahelo-Sudanian ecosystems and run organised fishing trips there to contribute funds towards conservation, anti-poaching strategies in the area and building towards the long-term goal to facilitate and coordinate a unified and all-encompassing Faro River Basin conservation plan.
Check out a video of the area here.
We are incredibly excited to visit the project and we are taking with us our new summer gear to give it one final test before releasing it in springtime.
We apologise for any inconvenience this temporary store closure causes. You will still be able to order the clothing through our website but it will not be sent out until our return. If you do place an order use the code SHIPFREE at checkout for free shipping.
Keep seeking your wild,
Sid and Dec